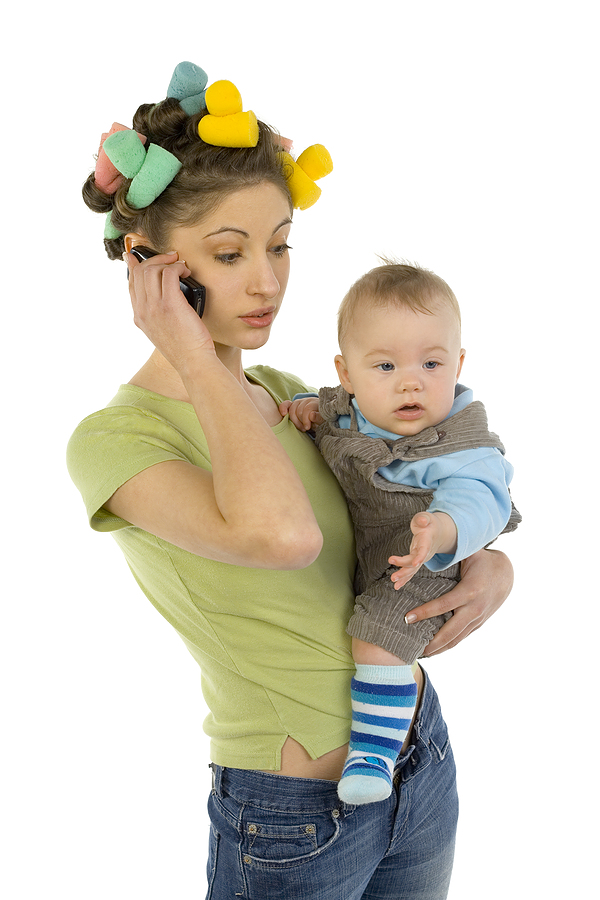 I have a simple challenge for you. It really is simple and you can do it as part of your weekly life. Are you in? Good, here it is; go to a grocery store during any reasonably busy time and fail to observe a mom with a young child in the cart, talking on her mobile phone. I am going to save you some time, you will not be successful.
Just a few short years ago, parents interacted with their children extensively. Even if it was simply a banal diatribe on the shopping trip, it was ineraction. "Okay Timmy, should mommy get the wheat crackers or the buttered crackers. Oh your right, I'll get both. Now let's go get some milk and diapers." Timmy didn't have an answer. Timmy didn't even understand what was being said, yet. But he was learning how to communicate.He was learning the meaning of the words, and he was learning how sentences are put together. He was even learning how intonation can be used to make a point.
Today Timmy hears things differently. "No! and what did she say? Really, well that was stupid."
When it comes down to it, children learn more than two-thirds of their language in the first 10 years of their life. Kids today are being robbed of the opportunity to interact with their parents because of the technology we just can't seem to put down.
So next time you are in the grocery store, put the phone away and have a conversation with your child. You will be doing your child and the rest of us a favor.